Learn It All Academy™ introduces GD course for students suitable with irregular schedules. It will have following features ----
This course is strictly for those who are not being able to join regular course due to their time schedule (college / job).
The mode is online & the student must have a laptop or desktop of his own for practicing.
The students will get prerecorded class through online portal in a serial manner to watch. Also classwise assignments will be available on the portal for practicing.
The students after watching the prerecorded classes need to notedown their confusions. They can clear their doubts via whatsapp anytime at 9804205128.
Certificate will only be provided after successful completion of course and securing atleast 70% marks in the final assignment which will be supplied through mail after completing all the classes.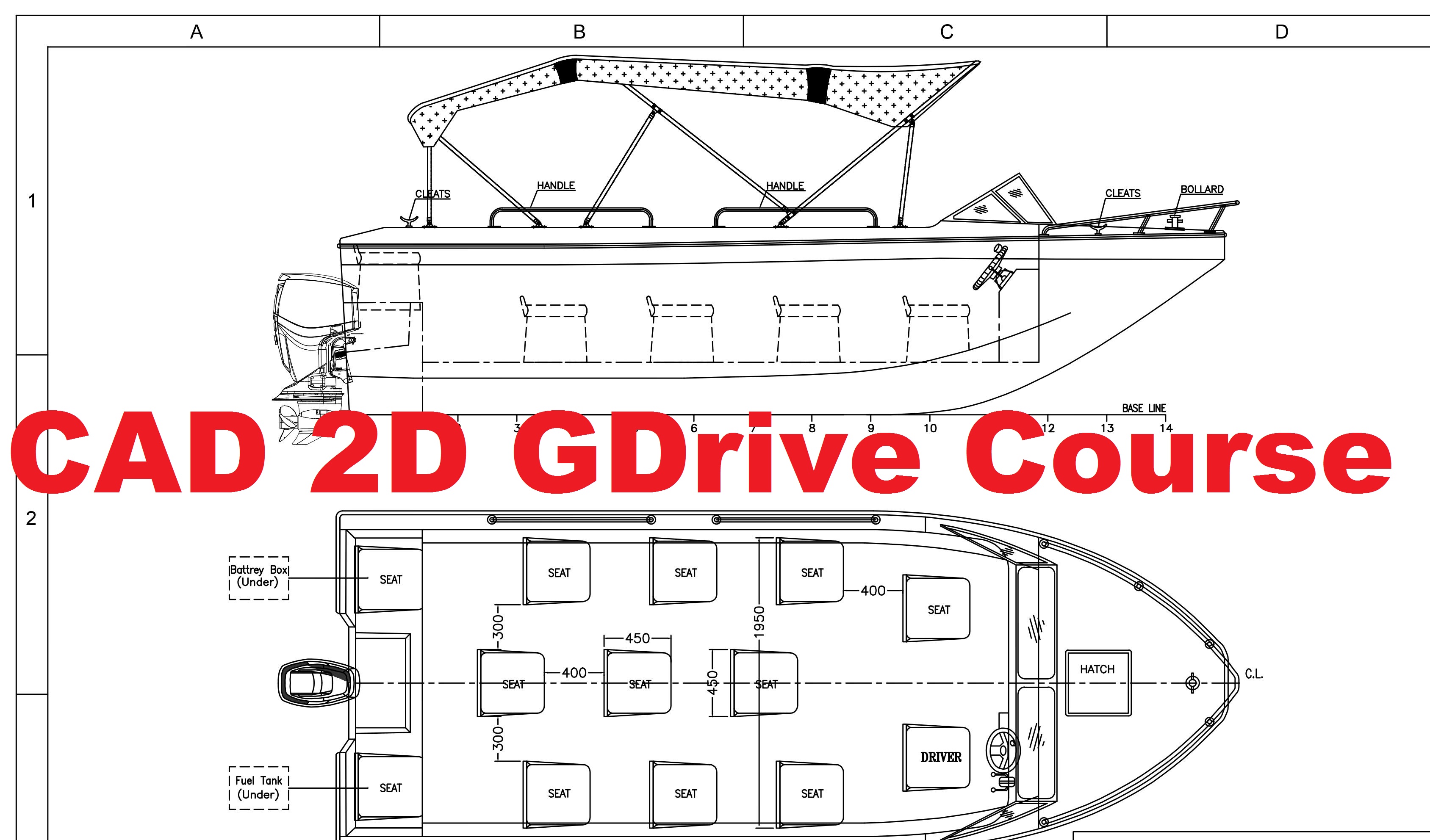 To get a good employment in today's world CAD is a very essential knowledge an Engineer Must Have. Whether it is CIVIL or Mechanical, Even Electrical also CAD has it's need everywhere. Being an expert CAD designer needs a deep knowledge of commands and shortcuts which you can only get by means of training from an Industry Expert. Although most other institutes charge a very high rate for CAD training (Rs. 5000 - 8000 - 15000) but for everyone's convenience The Learn It All Academy™ arranged CAD 2D training just in a small amount of Rs. 1500/- only. That too including GST (Most institutes charge GST on their declared training Fee but Learn it All academy Made it possible in - 1271+18% GST = 1500 only). You will also receive a certificate from Learn It All Academy after successful completion of the training.
Currently as the COVID situation is still there we are unable to conduct our regular offline classes at the training center. So we are offering Online Training via Google Meet which is proven really effective in our last few batches. The only condition is that the student must have his own computer for practicing. So if you are interested and dream to be an EXPERT in CAD, enroll now for our next batch.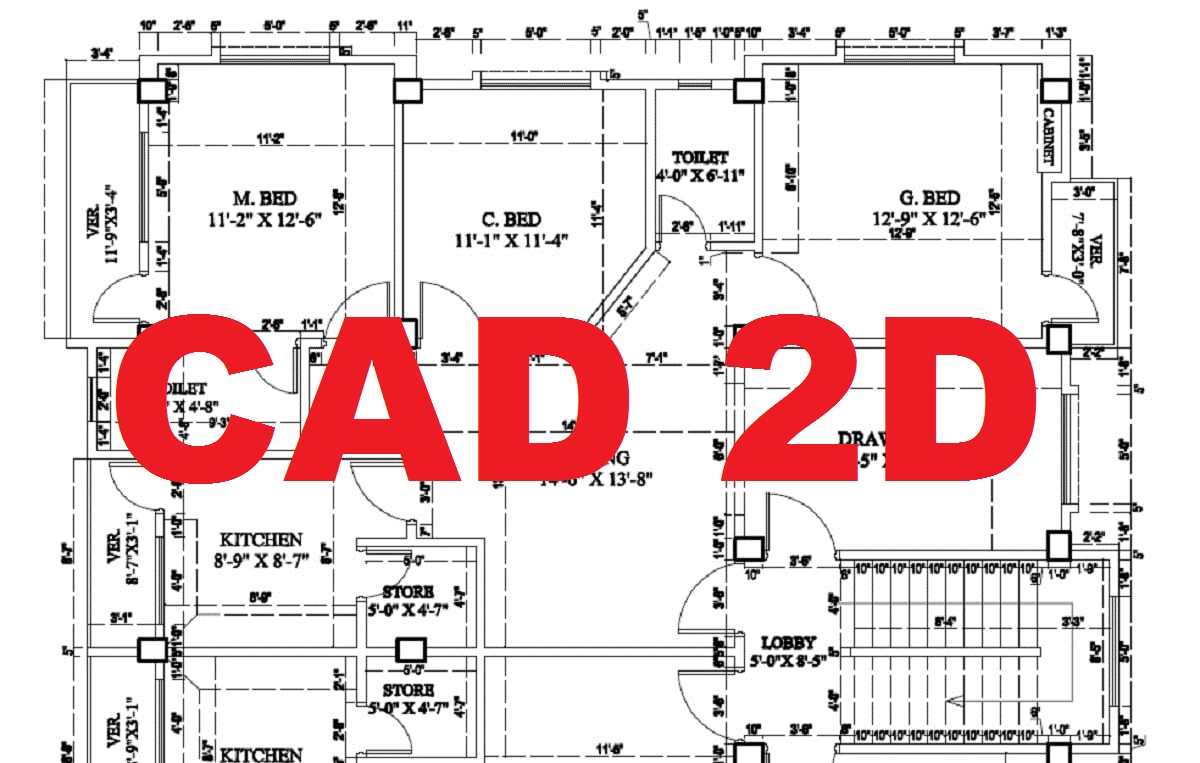 This course is a Low Cost Certification Program for Mobile Based CAD. Course cost INR 425/- Only*.
Certification at successful Completion of the course by The Learn It All Academy (www.learnitall.in), an ISO 9001:2015 Certified Organization, Accredited by UASL, U.K.

*18% GST Extra on the course price.