This course is a Low Cost Certification Program for Mobile Based CAD. Course cost INR 100 Only*.
Certification at successful Completion of the course by The Learn It All Academy (www.learnitall.in), an ISO 9001:2015 Certified Organization, Accredited by UASL, U.K.

*18% GST Extra on the course price.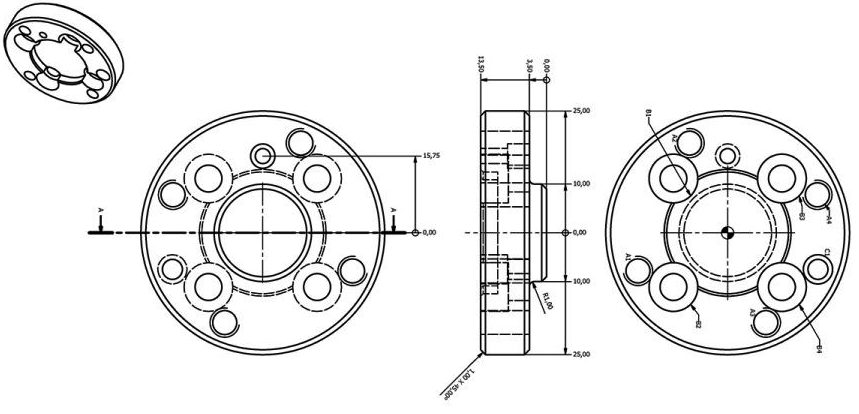 The Ultimate Course on MicroControllers for Beginners
Subjects to be Covered :
Basic Transistor Logic
C Programming
Device Specific Embedded C
Brief Theory AVR
Brief Theory 8051
Brief Theory PIC
Example Projects Making using AVR, 8051, PIC
Discussion on Commercial Aspects
Designing one Commercial Product (Including PCB Making)

Certificate on Successful Completion.